Here are links to sites I visit regularly that have fun crafts and activities to do with your children.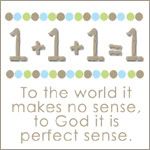 This sight has lots of homeschool activites.
Lots of free printables!!
Another Awesome sight featuring alot of beautiful homeschool activities.
We love her Letter Of The Week Curriculmn.
Lots of Free Prinatables!!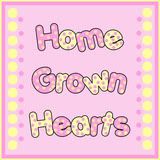 Great crafts!
Free Printables!
A great source of party ideas, crafts and more!

We love her geography curriculmn!
Free Prinatbles!